7 tags
12 tags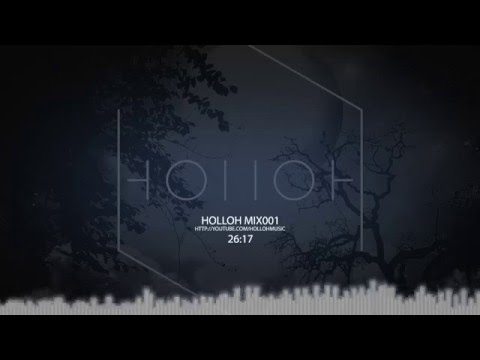 14 tags
BLYNK - METROPOLIS EP (OUT NOW) - FREE
<a href="http://sincerious.bandcamp.com/album/metropolis-ep" data-mce-href="http://sincerious.bandcamp.com/album/metropolis-ep">Metropolis EP by Blynk</a>
1 tag
1 tag
Future Grooves Vol. 1 tracklist
The amazing futuregrooves fam have put out their first compilaiton. YOU GET THIS <3  In case you haven't already seen it over on the Facebook page: 1. Scullious - Girl 2. Shuffl - For You 3. FREnchfire - CONTESTant 4. J. Wiltshire - Between 5. Crystal Eyes - Black Magick 6. Vlsonn - Randoms 7. Aleza - Upper Hengsha 8. Luchan - The Game 9. miKrodot - Paranoia 10. Qualmsound - The...
10 tags
Vlsonn - Lean Cup EP (SNCSRS002) - Free Download!
Vlsonn returns with a new EP for Sincerious. "Lean Cup" sees him exploring a darker, more percussive territory than on his debut "The Skinny", while "2 Many Triangles" and "Higher Praise" continue the soulful, retro-styled sounds that made his first release such a resounding success.  For fans of Night Slugs, Girl Unit and the Hotflush sound, this is...
7 tags
7 tags
6 tags
12 tags
Via our friends at futuregrooves "Visionist...
1 tag
2 tags
Watch
Incredible video for Warsnare – Eris directed by Visitor Studio. 
4 tags
XV - Swervin' (Clams Casino Remix instrumental)
7 tags
13 tags
8 tags
2 tags
11 tags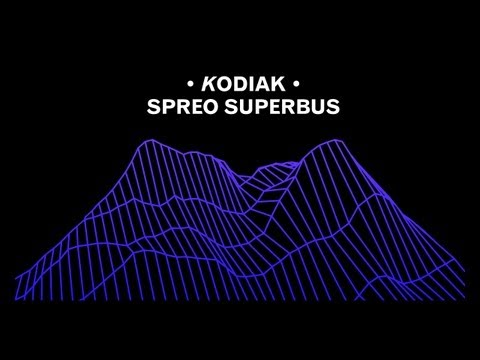 4 tags
Watch
So great. Pixelord - Keramika (by A Sky)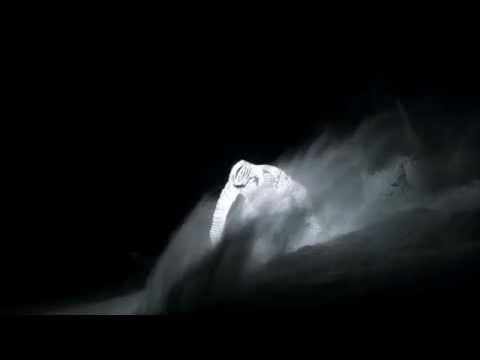 2 tags
1 tag
16 tags
23 tags
Vlsonn - The Skinny (Free EP)
Toronto's Vlsonn launches the Sincerious imprint with his radiant new release "The Skinny". A swinging, soulful hybrid of low end 808's, hypnotic vocal edits and delicate digital synthwork that's at once cinematic and yet subtly simple. Joined by Scottish producer Wireman, who offers up a swinging, skeletal hybrid of Hotflush-style Garage and teutonic Techno...
11 tags
Blynk drops an exclusive remix for DubStep.net of...
7 tags
From Wireman's last release on Inner...
Watch
melt-taipei: My buddies over at Sincerious in Toronto are releasing this little chestnut (and two remixes) on Valentine's day. It'll be for free. Keep your eye on VLSONN… he's this dude from Toronto that often makes music that feels jusssst right.
Like Sincerious on Facebook →
For new music and more, like us on Facebook.  
Subscribe to Sincerious On YouTube →
High quality electronic music from your friends at Sincerious ♡
11 tags
10 tags
Filth Colins - Glock Burst
[youtube 5PMfOba25Aw 540 25] Something different from Australian Dubstep producer Filth Collins with his latest, "Glock Burst", a paranoid roller at 130bpm and the last track on his recent free EP of the same name. Slower and more deliberate than his usual output, it's simple and strangely effective warehouse music: dark, percussive and hypnotic with a Ghostface sample...
6 tags
Blawan - Getting Me Down
A little late on this fantastic cut from Blawan, but it's so good It deserves to be heard. A white-label release due to it's immediate, obvious and amazing use of Brandy's "I want to be down", Blawan coaxes, chops and crafts it into a sublime slice of summertime soul with some seriously solid drum work and a bumping bassline guaranteed to make any jaded dancefloor...